Our offers
Home Page
9 novembre 2016

The hotel is situated in Soraga, one of two villages in the Val di Fassa, in the Ladina region, one of the most peaceful, sunny and panoramic areas of the Dolomites. The hotel is nicknamed "De Frònz" after the Pederiva family that has successfully run the business for two generations. Here you will find a recreated rustic ambience with its predominant use of wood, its warmth and friendliness, kindness and respect, all aspects typical of mountain areas.
On-line booking
Check-in date:
Departure date:

Guestbook
Soggiornato una settimana nel vs Hotel, un ringraziamento per averci fatto trascorrere questa settimana piacevolmente. Tutti gentili e cortesi, c ucina ottima, camera bellissima e personale gentilissi...
Gianluigi
12.09.2022
go to the guestbook
From our gallery...
Sign up for our newsletter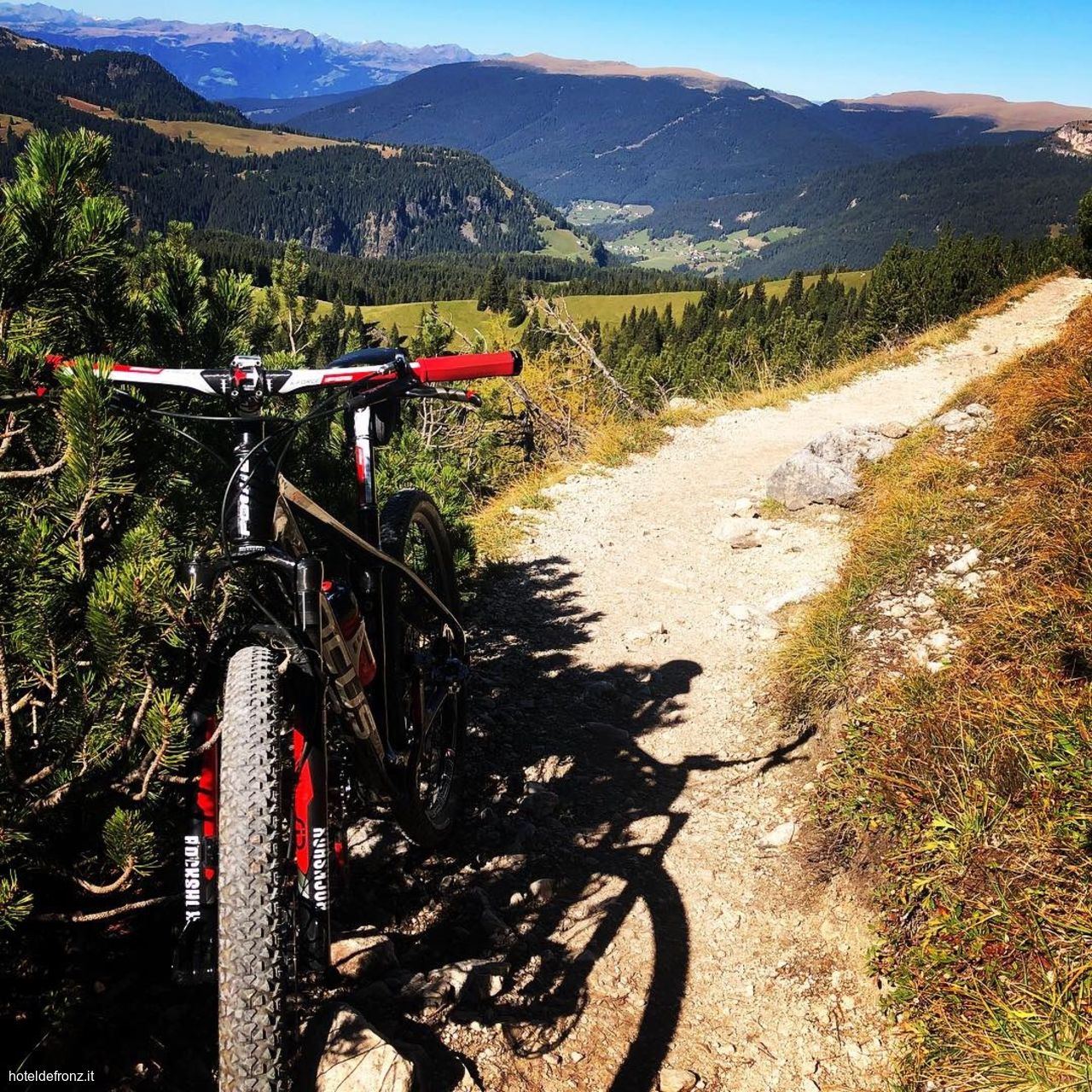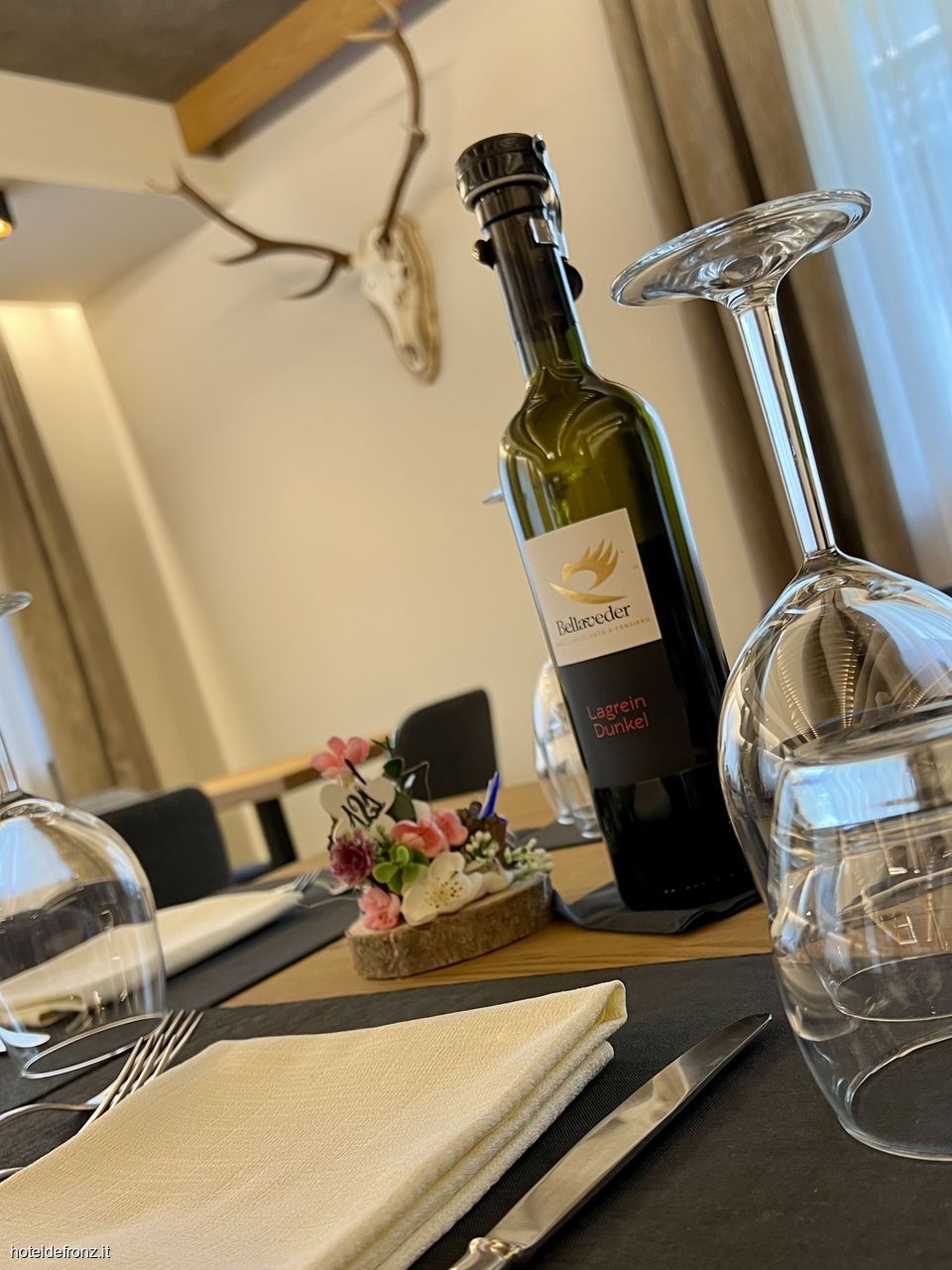 Questo sito utilizza cookie tecnici per il suo funzionamento e di profilazione, anche di terze parti, per inviarti pubblicità e servizi in linea con le tue preferenze. Per saperne di più o negare il consenso a tutti o ad alcuni cookies
clicca qui
. Chiudendo questo banner o proseguendo nella navigazione acconsenti all'uso dei cookies.
Chiudi questo banner